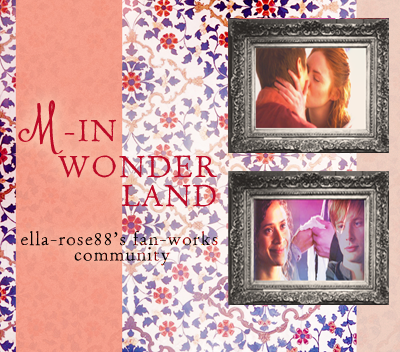 [Banner by me (aka
ella_rose88)!]
Welcome to my fan fiction section of my community. Here you will find all of my fics that I have completed.
At the moment I'm only writing for the
Merlin
fandom (mainly the A/G pairing!), but I hope to soon venture into other fandoms, like
Doctor Who
,
Being Human
and
Primeval
!
LAST UPDATED: 2nd July 2012.
*~*~
(
Merlin
Collapse
)
Current Mood:

accomplished